How to Add Apple Music Albums to Your Home Screen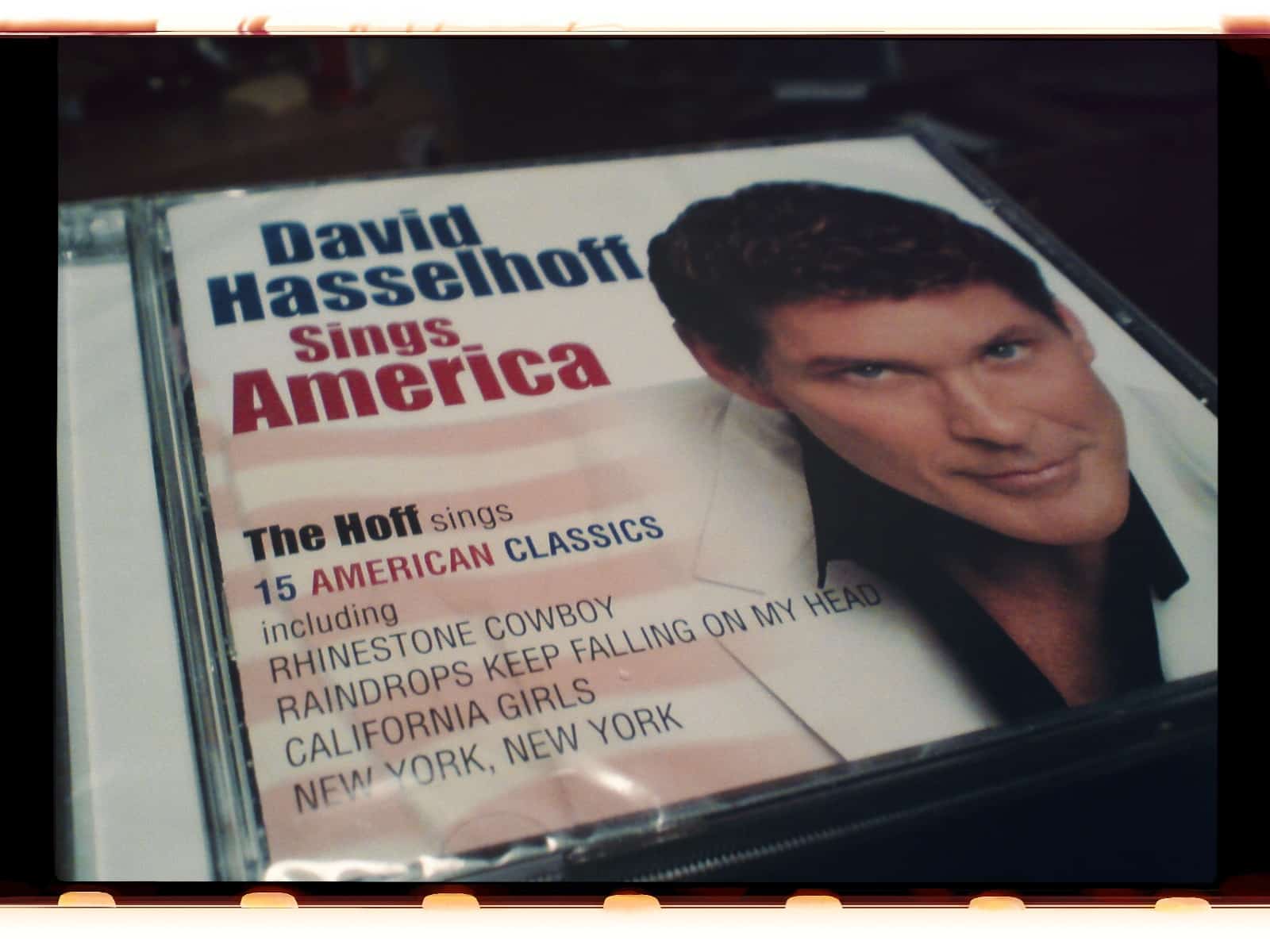 Do you have an album or playlist that you listen to on repeat? Or maybe you have kids, and all they want to listen to is that Abba record you hate over and over again. And even. Are you tired of throwing Apple Music and looking for that disc every time you want to play it? Well look no further! Today we are going to see how you can add any music to your home screen and play it just by tapping an icon.
As we so often do with these amazing tricks, we'll be using Apple's Workflow app to do the dirty work. The first step is to download the app if you haven't already, or launch it if you have. You can grab it from the App Store here.
Workflow is Apple's iOS automation app. It allows you to create workflows to quickly perform all kinds of tedious multi-step tasks, as well as to do things that are impossible by any other means.
Today we are going to use it to create an extremely simple workflow. We'll tell it to play a playlist. One of the cool features of Workflow is that you can access your workflows from so many places. They can appear in the Share box, they can appear in Today View, and they can be launched from the Home screen. This is the one we will be using today.
Create a playlist
First, we need to create a playlist in the Music app. Workflow can play a playlist, but not an album. So the solution is to create a playlist containing only the album you want to listen to. Of course, you can also use any playlist for this.
Once you've created this playlist, open Workflow and tap the + in the top right corner of the screen to create a new Workflow. Normally I would share a pre-made workflow to customize, but this one is so simple that it's easier for you to create it yourself.
With the new blank workflow on your screen, find the action Get Reading List in the left sidebar and drag it onto the main section. Then drag the action Play music. You can manually scroll through the list to find them or use the search box at the top to narrow down the search.
That's it for the workflow steps! I told you it was simple, right? Then press your Get Reading List action, and choose your playlist from the list that appears. If you've never used the Workflow app before, you'll need to give it permission to access your music library. I created a playlist called Siesta, which contains songs by Brian Eno Background music for airports. This is the most relaxing album ever made.
Add your workflow to the home screen
Next, we'll add this workflow to your iPhone or iPad home screen. Bonus tip: If you have the Workflow app on multiple devices, you can set it to sync your actions via iCloud. Then you can easily share the same actions across all your devices.
We are going to add the workflow to the home screen. IT will stay there, like any other icon, only when you tap it, it launches and runs your new workflow. That is, it plays the playlist you have chosen. First, we need to prepare the workflow. Tap the settings cog icon to bring up this panel:
Next, give your workflow a name (album or playlist title is fine) and an icon. In the Icon section of these settings, you will see a tab labeled Home screen. If you wish, you can add a photo to your workflow, which will be used as the home screen icon. The obvious move here is to take a screenshot of the album art in the Music app, crop it into a nice square, then upload it here.
Once done, you must press Add to home screen . This will launch Safari. The workflow itself can't add an icon to the home screen, so it instead creates a URL link to your workflow and sends it to Safari. Then you can use Safari to add that link to the home screen, just like you can with any bookmarked webpage. It's a smart workaround, even if it makes the initial setup a little longer.
To save the icon to your Homepage from Safari, press the
Share arrowthen choose the Add to home screen icon in the bottom row of icons. That's it. You have finished.
Now whenever you want to play that album/playlist, just tap the icon and it will play. Unfortunately, you end up with the Workflow app open on your screen, but that's still much better than having to search for the playlist every time. Or worse, trying to get Siri to understand what you want to listen to.
Try it. And if you like it, try creating a folder of shortcuts to your favorite music.