Music Playlists Revealed for Notable Houston Restaurants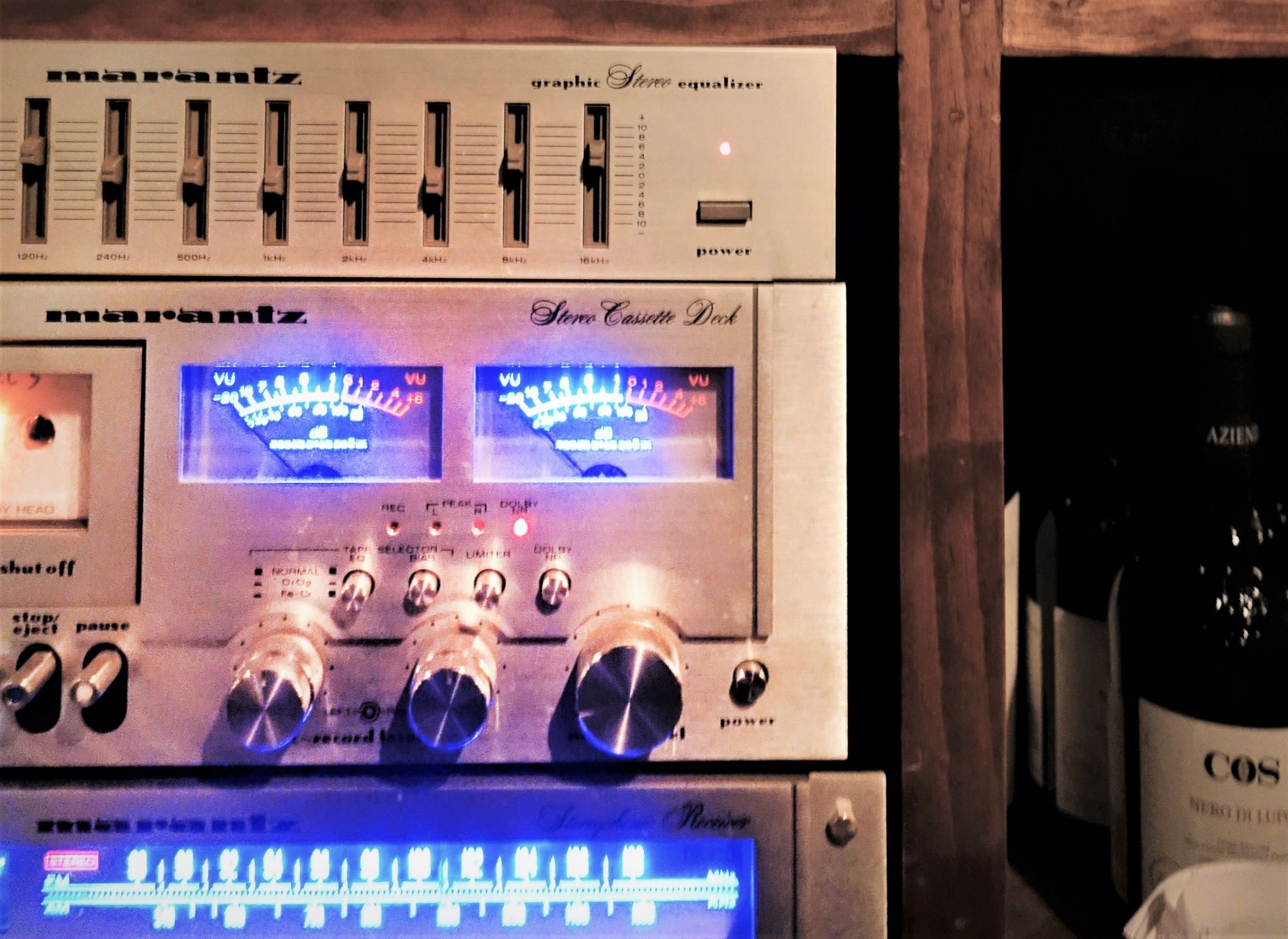 At Better Luck Tomorrow, customers enjoy a side of David Bowie with their Wagyu beef salad. Diners at Theodore Rex hear the Cardigans' '90s alternative song "Love Me" while taking a bite of steamed Gulf snapper.
Guardians of the Galaxy Vol. 2 soundtracks, including "Brandy (You're a Fine Girl)" by Looking Glass, are playing on the turntables at Nobie's.