The Albums That Made The Worst Year Ever A Little Bit Better
These are challenging and unprecedented times, and while we can no longer stick to all of our old habits, some things thankfully remain constant.
The year 2020 started in confusion and frustration, then turned into tiredness and anger. Yet time flew by, even though we spent months isolating ourselves at home. Amid the chaos, it's been hard to stay sane; many more to keep safe.
As the world slowed to a stop, many professions were caught in existential crises – music included, of course. Nightclubs – especially those havens of the underground and independent scene – have been forced to close, some even permanently. Live concerts and festivals started to look like relics of an old world, and then quite a few started turning more to live streaming, online radio, etc.
If there's any consolation, some have managed to roll out and promote a new album even in quarantine. Even when sheltering in place, the creative juices can flow freely, and these acts have broken through with gems of new material. Some have even released records after having put them on hold for several years.
Before we started to see the faint light at the end of the tunnel, music has been a source of comfort in these trying times, and there were plenty of reasons to look forward to new releases from our favorites.
We asked a few members of the local community to name a 2020 album that made this difficult year a little more bearable.
Saab Magalona / Tips
The Cheats lead singer picks up both a remastered indie classic and rock trio HAIM's brilliant new album.
Wilco– summer teeth (Deluxe Edition)
Saab listened to a longtime favorite band with his two sons during the year: Wilco. summer teeth, a landmark record first released in 1999, has been re-released this year with outtakes, demos and more.
She shares that Pancho and Vito enjoy the indie rock masterpiece among children's music staples. "Both of my kids love Wilco and he's our most listened to artist between Cocomelon, Super Simple Songs, etc," she says.
HAIIM – Women in Music Pt. III
Diego Castillo/Sandwich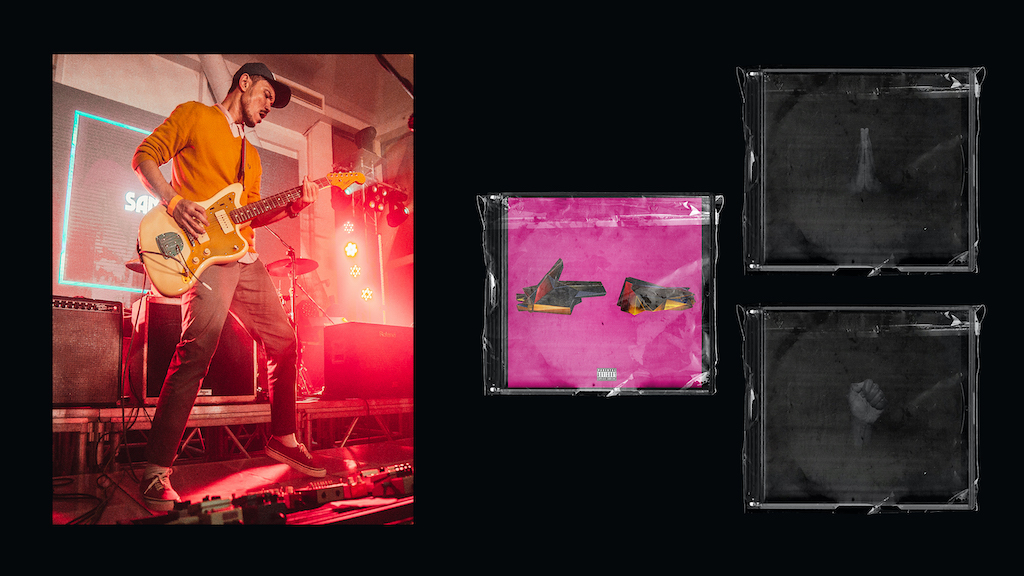 Passionate about collecting and selecting vinyl, Sandwich guitarist Diego Castillo said he "dipped deep into discovering and rediscovering old stuff on vinyl, which made finding new releases a bit as a moot point".
Run the Jewels – RTJ4
"My #1 choice would be Run the Jewels's RTJ 4. Not only were there a lot of firecrackers on it, the type that allowed me to let off steam with all the craziness around us, but there was also poignant and accurate social commentary on everything that was going (wrong) in the world."
SAULT- Untitled (Black Is) and Untitled (Rise)
"Another would be the two versions of SAULT. Honestly, I had never heard of them and only came across them through Spotify. Also, I don't think much is known about them who avoided media coverage and refused to give their names, which I think adds, at least for me personally, to the appeal of the group.
"They sound like they've plundered the best stuff from my record collection, disco, funk, afrobeat, bossa, house to post punk. I know that sounds like a lot, but I assure you it's not. So yeah, how can I resist albums like that.
Myrene Academia / Sandwich, Imago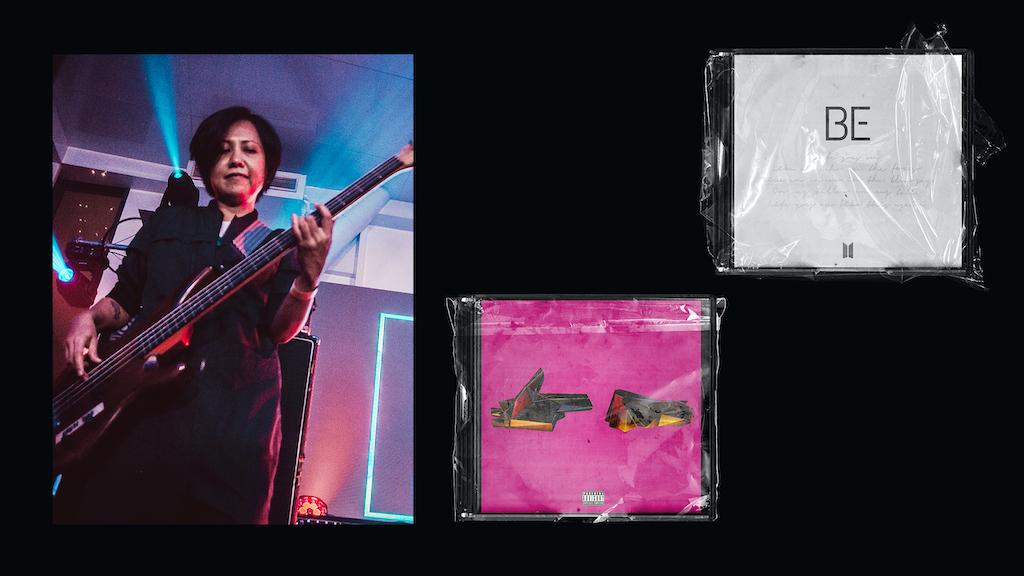 Run the Jewels – RTJ4
"To tell you the truth, music has been very painful to listen to this year because of everything it means in my life. RTJ4 was the only thing I could endure for the first half of 2020."
BTS- TO BE
"These days, it's BTS' BE."
Diego Mapa / Pedicab, Tarsius, Cambio, etc.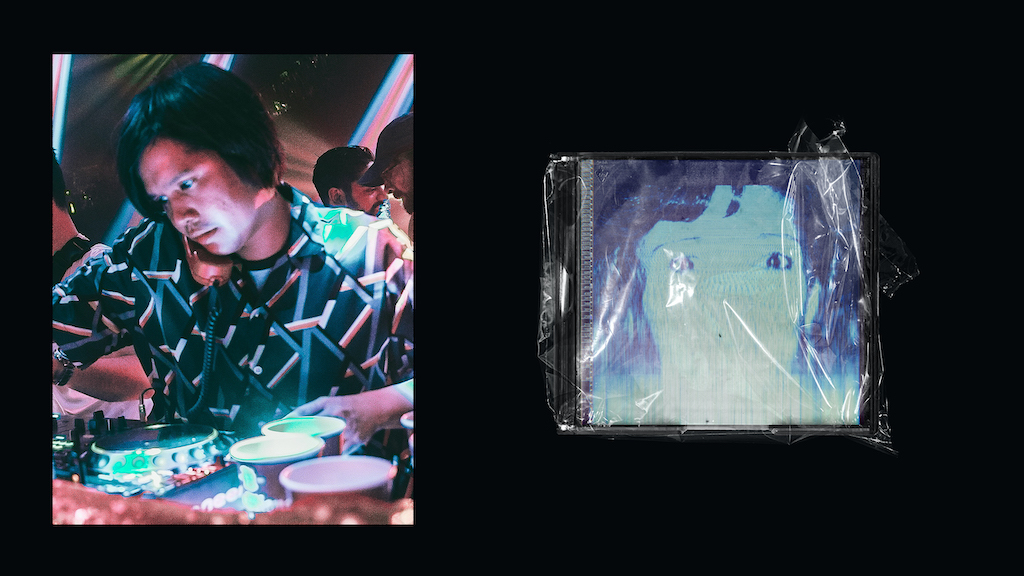 The Avalanches – We will always love you
"I'm a huge fan of The Avalanches and when the title track came out around Q1, I always sing it in my head as I write this answer."
"I also like the sample used which is 'Hammond Song' by Les Roches. The Australian album's follow-up single, 'Interstellar Love' featuring Leon Bridges will surely ease the anxieties.
King Puentespina / crwn, she's only sixteen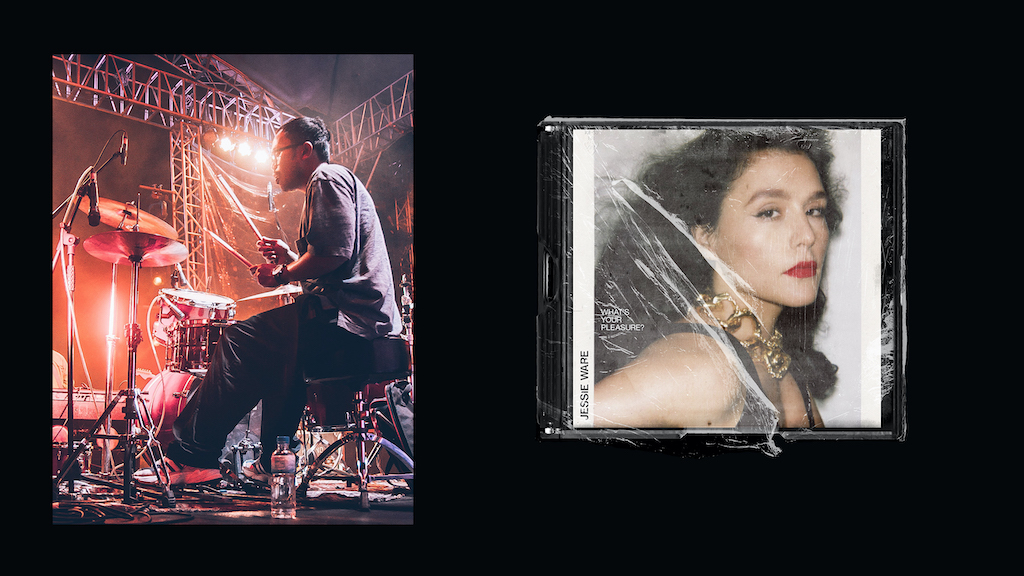 Jessie Ware – What is your pleasure
"Jessie Ware What is your pleasure? definitely helped me a lot this year. She was even my top Spotify Wrapped Artist 2020, so there's no denying that she made my year worth having something to hold on to.
"What is your pleasure got me dancing at times when I really needed it and the album made being alive in itself worth celebrating.
similarobjects / Programming Manager, Manila Community Radio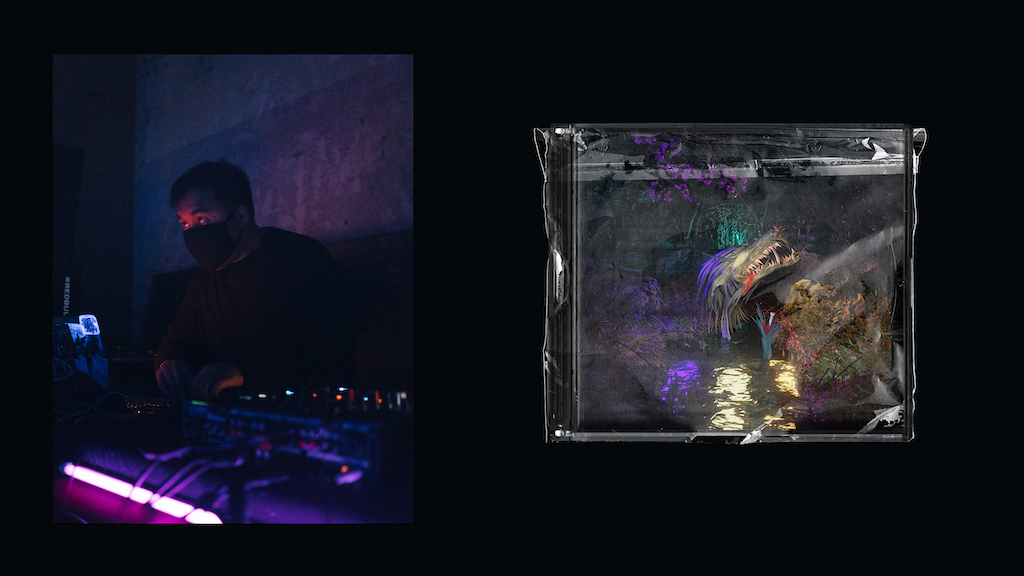 Galen Tipton – Ungoliant
"I'm pretty sure Galen Tipton is ungoliant kept me sane this year. Honestly, I don't know where I would be without this album. It didn't really remind me of the life we ​​left, but it made sense with how I felt during that year, not to mention how it allows me to get attached to my feelings and to m 'identify. I really felt like this album spoke the language of my soul, if that makes sense.
Honorable mentions: Zora Jones – ten billion angels & Burial – Chemz
"Ten billion angels by Zora Jones definitely deserves special mention, not to mention Burial's Chemz".
Camille Castillo / Editorial Director (Asia), Bandwagon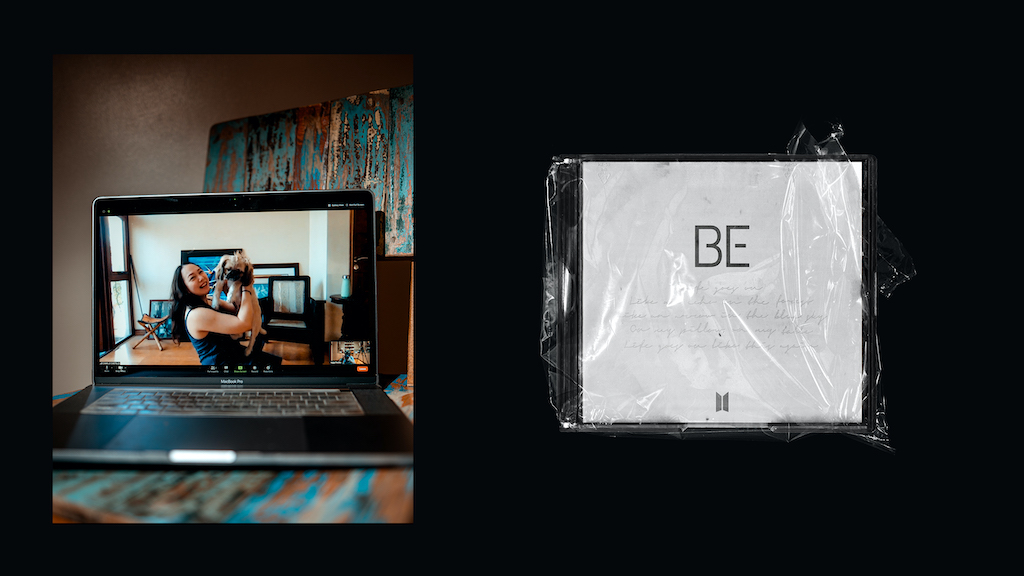 BTS- TO BE
"Like most new BTS fans this year, my catwalk song was 'Dynamite.' It started with the music video, and then there was no going back.
"Part of the fun in this BTS journey is going through it with my sister, my cousins, and my friends. I don't think we've had such an intense mutual interest since… NSYNC. TO BE kept us company at home while we worked, cooked weekend dinners, hung out on the porch, played with our grumpy dog.
"I especially love how they managed to capture how we feel throughout this seemingly endless season of quarantine, especially with 'Fly To My Room', 'Dis-ease' and 'Blue & Grey' . Their music allowed me to not only reconnect to myself, but also to others, by creating a support system (i.e. several group chats) to organize viewing and dancing parties during that we are all stuck at home.
Nadine Chandelier / Carefree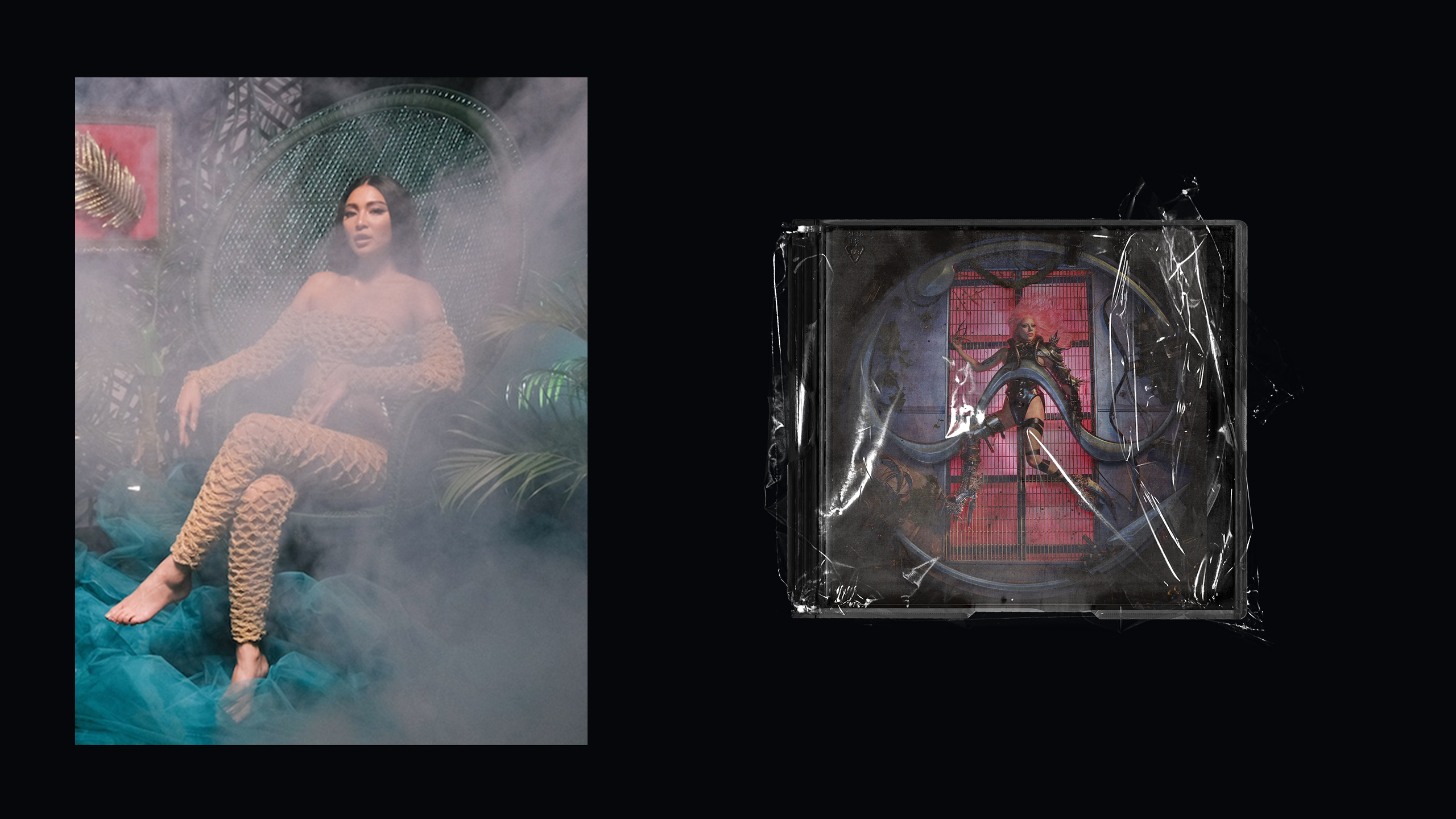 Lady Gaga – Chromatic
"In addition to being a big fan of Lady Gaga, Chromatic inspired me in many ways. I can definitely say that Chromatic is my soundtrack of 2020 because of what the album was about.
"It was in sync with what I was going through (on top of 2020 being a crazy year) – managing the negative thoughts and voices in my head – to free myself from the things that were holding me back."
– Rappler.com