These six new artist-curated music playlists are inspired by different Victorian regions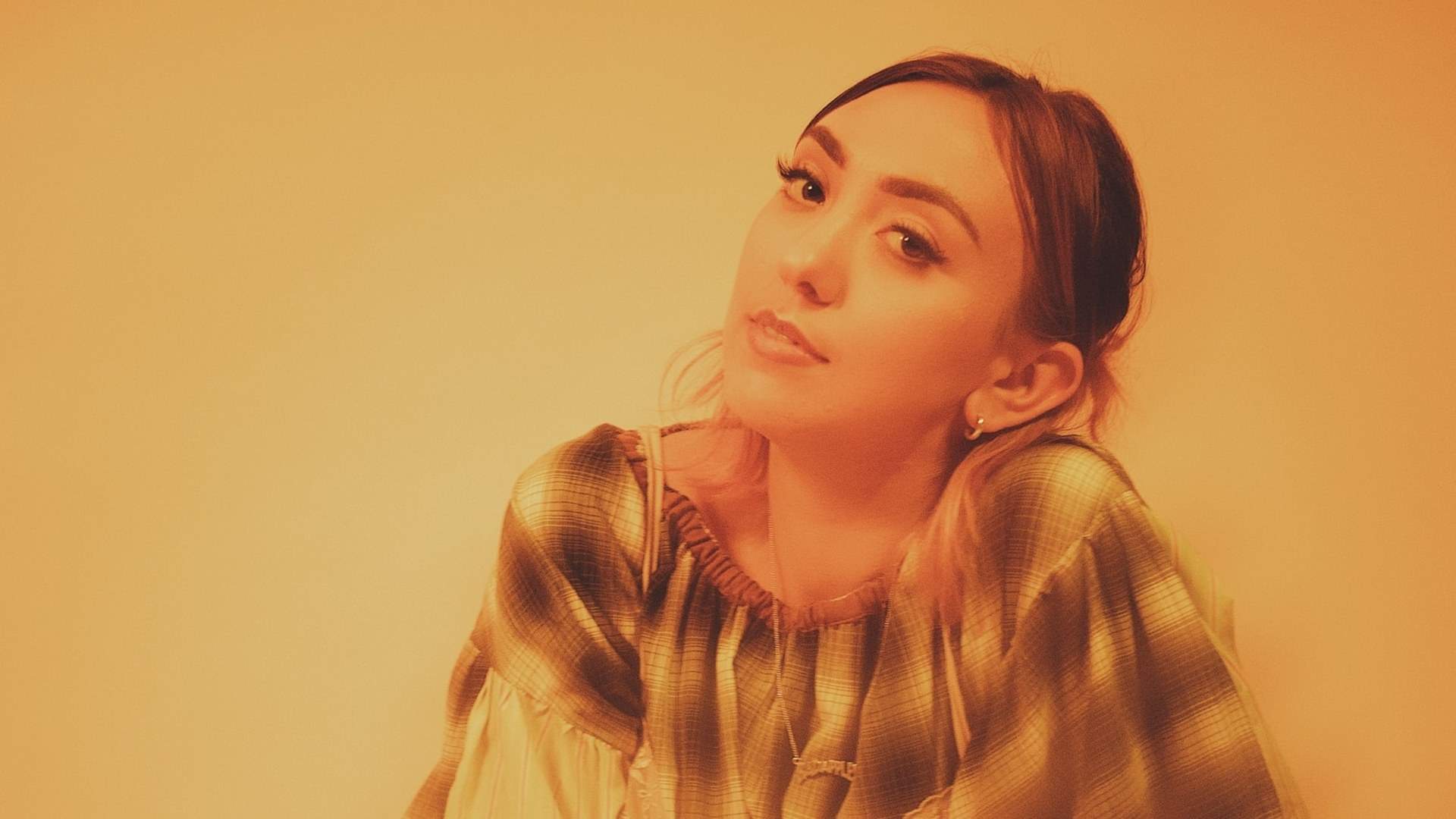 The next time you road trip through Victoria, you can do so to a soundtrack of local songs specific to the place you're exploring. It's thanks to a new initiative by Music Victoria and Visit Victoria, which has tapped local talent to create a series of unique playlists inspired by six of the state's regions.
In your headphones from Tuesday, June 21, to coincide with World Music Day, Playlists invite you to celebrate the best Victorian music as you venture across the state.
Each sound selection is the work of a different local band or artist from that region, curated to reflect its unique energy and cultural diversity. Melbourne-based ARIA-nominated Evelyn Ida Morris aka Pikelet led a playlist dedicated to the metro area, while singer-songwriter Tom Richardson lent his talents to the Great Ocean Road edition.
Indie-pop rockers This Way North created the series' High Country curation, Harry Hook is Real crafted a lineup inspired by his home turf of Gippsland, and Indigenous singer-songwriter Benny Walker developed a list of reading reflecting the Murray region.
And, hailing from Horsham, acclaimed singer Alice Skye has embraced her roots to curate the Grampians' playlist, bringing this region to life through sound.
"It was a true collaboration that succeeds in bringing to life all that is special about the state – the people, the places and the music," Simone Schinkel, CEO of Music Victoria, said in a statement. "With so much local talent here in Victoria, why would you look anywhere else? »
If all of this has inspired you to hop in the car and explore the regions with specialist tunes pumping through the speakers, you'll find the new playlists available now via Spotify and on the Visit Victoria website.
Where to start? This recently unveiled silo artwork in Horsham is a great excuse to hit the road and experience Victoria's famous Silo Art Trail.
The Music Victoria x Visit Victoria regional playlists are available on Spotify, accessible via the Music Victoria profile page.
Top image: artist Alice Skye